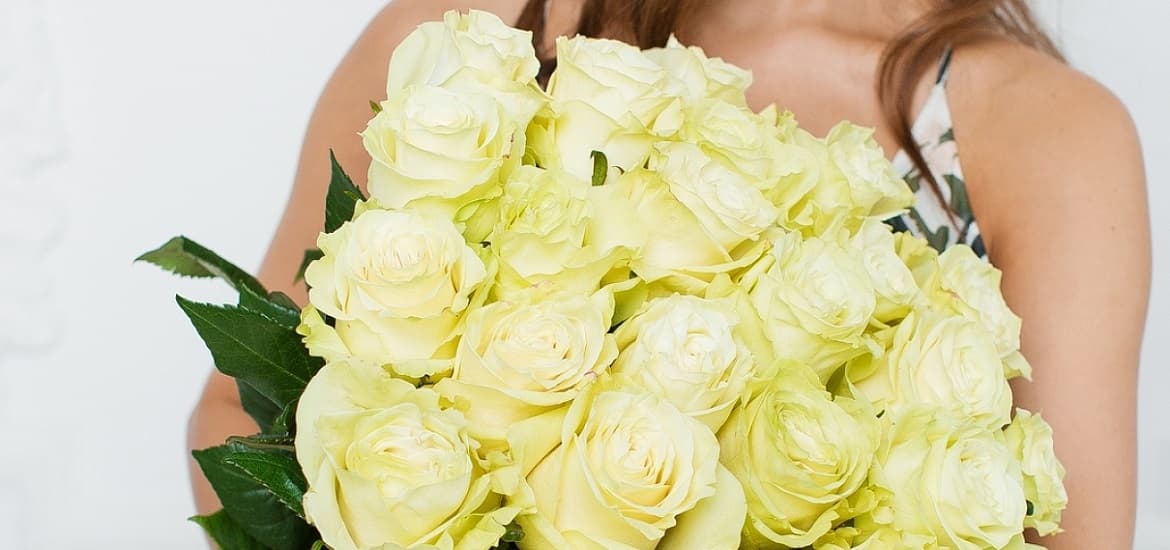 Whether you are shopping from a flower boutique Dubai for your loved one, a friend, or yourself, you hope to find a fresh and beautiful set. Knowing what to order online, especially when it comes to flowers, is tricky. However, the good news is that there are steps that can help you order your perfect flowers.
Inquire if the Flowers are In Season
Before you send your recipient flowers, you must first figure out the kind of flowers they like. Before that, even, you must check to see if the flowers are in season. If so, they will be cheaper and easily accessed because they do not need to be imported. Let's take Poinsettia; for instance, they are common during Christmas Eve. Tulips can commonly be seen in spring, while Snapdragons, Dahlias, Roses, and Peonies are summer flowers. So, check with your florist before you make any online purchase.
Browse the Florist's Site
Finding the perfect flower shop in Dubai will need you to research to know which store meets your goals. A good platform is appealing to the eyes and is easy to navigate through different pages. The titles are clear, and the content is self-explanatory. There is a search bar that lets you type your keywords to find your flowers of choice. They should also provide active contact information.
Get Flowers That Match Your Recipient's Personality
If you don't know what your recipient likes, how about getting flowers that represent her personality? Different flowers have different meanings. Browse online for the meaning of different flowers and order those that would mean something to the recipient. This will make them feel even more special as it tells them you understand who they are.
Verify Your Information for the Destination
Before you place an order on flowers, verify the delivery details to ensure they are accurate. Moreover, whether you send the flowers to a loved one, colleague, or friend, it would be best to send them when they can quickly receive them.
You don't want a good set of flowers to be left on your recipient's doorstep, where they can be damaged or stolen.
Determine How the Florist will deliver the Flowers
Find out from the flower shop how they are going to deliver the flowers to the recipient. An expert will see to it that the flowers are freshly cut and dispatch to the recipient promptly. Typically, flowers are transported in a box and delivered in the same form described on the website. If the flowers feature a vase, they will be transported in a vase to the recipient.
Discounts and Coupons
Check out for best deals and coupon codes. Most online flower shops offer discounts for different flower arrangements. Even though the rates may be cheaper, you may not find the flowers that you want.
Lastly, buying flowers online needs solid details and information. Make sure you do your research well before you make any purchase.
---
Related Post
---