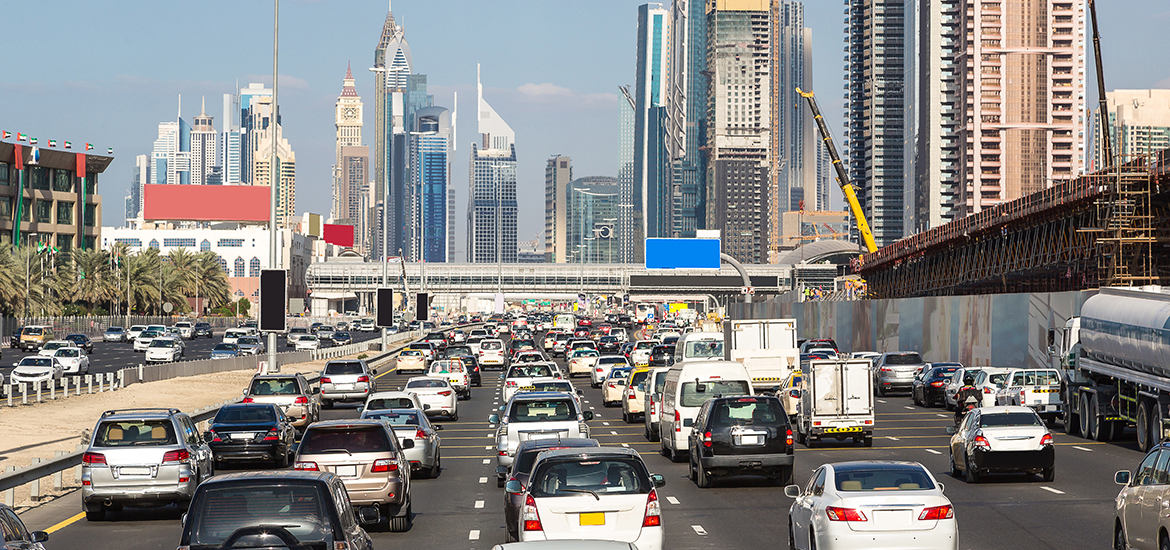 Despite having a robust public transit network, the climate in the UAE also makes maintaining a private mode of transport essential to one. In UAE the excellent infrastructure and roads make driving a car a real pleasure. Nevertheless, UAE road rules are strictly enforced and carry heavy penalties. So, choose Speedy Drive a reliable car rental Dubai company and keep these pointers in mind. With that in mind let's go ahead and read more on the different rules to bear in mind when driving in UAE.
General Points
Unlike other countries, UAE drivers follow a left-hand driving system where vehicles drive on the right side of the road. This may be a new feature to most drivers, as back in India and Europe, drivers follow the opposite of it. Apart from this, children who fall between the ages of four and eight are required to be seated in a booster seat. Those under the age of 13 are not permitted to sit in the front passenger seat. Car rental companies can make the required provisions for you as well.
The Black Points System
Black points are awarded to offenders who don't follow the stringent driving rules in Dubai. While each offence has its own set of black points that are directly applied to your driving license, the first violation is for crossing the max limit of 24 black points, resulting in suspending you're driving permit for three months. Six months for the second violation and one year on the third. That said, the license is only returned to the driver once they've passed the test created by the traffic authorities.
Seatbelts Are Mandatory
Unlike most countries, and with the new rules in place, it is made compulsory for everyone in the car to wear the seatbelt. This includes, the rear seat passengers as well. if caught breaking the rule, you will not just be slapped with a heavy fine but also be awarded with black points on your driving permit.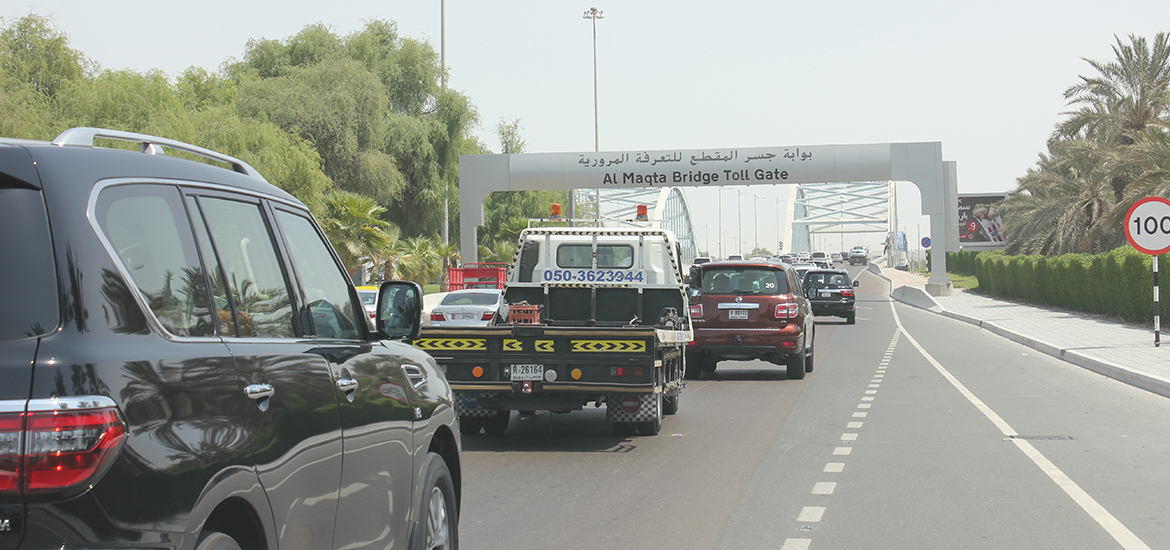 Toll Gates
Every car must have a Salik tag, which creates easy toll payments, without the need for vehicles to manually stop at each toll gate. While the car will be pre-installed in your rental car, it is advisable to check with the company and be sure that it has enough balance in it, so you don't end up paying any fines for it.
Driving License
With the new rules in place, driving licenses are now valid for only two years, after which they need to be renewed. As a non-resident you would only require an international driver's license that is recognized in GCC. Driving without license is punishable by imprisonment as well as a hefty fine.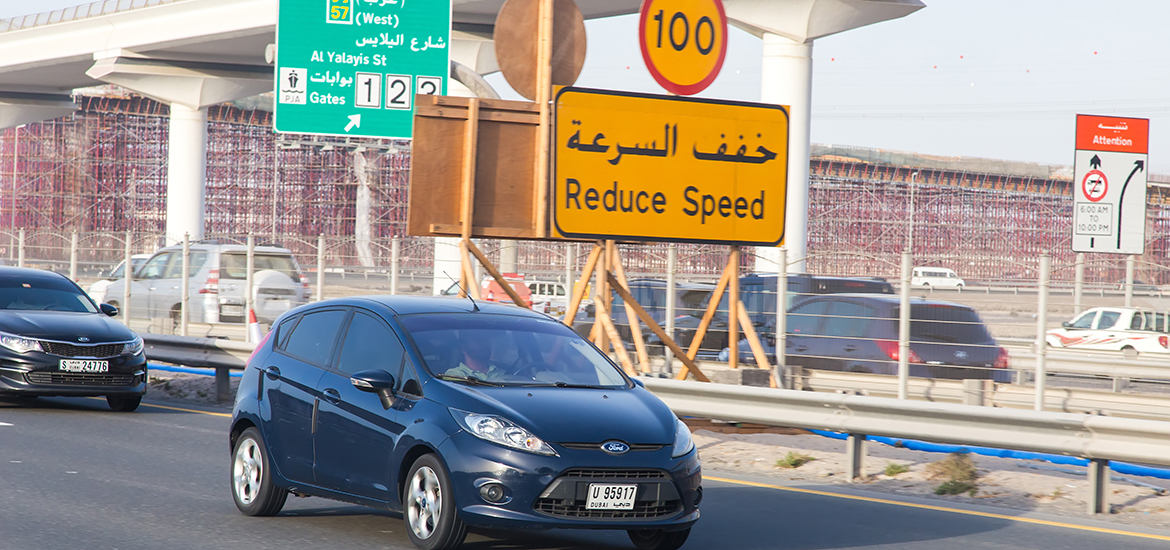 Speed Limit
It is very essential to stay within the speed limit when driving in Dubai. There are several hidden cameras placed conveniently either near signals or on the sides. So, if you think you have escaped, you are highly mistaken. Be cautious at all times, and follow the speed limit, whether you are on the highway, urban or residential area.
---
Related Post
---