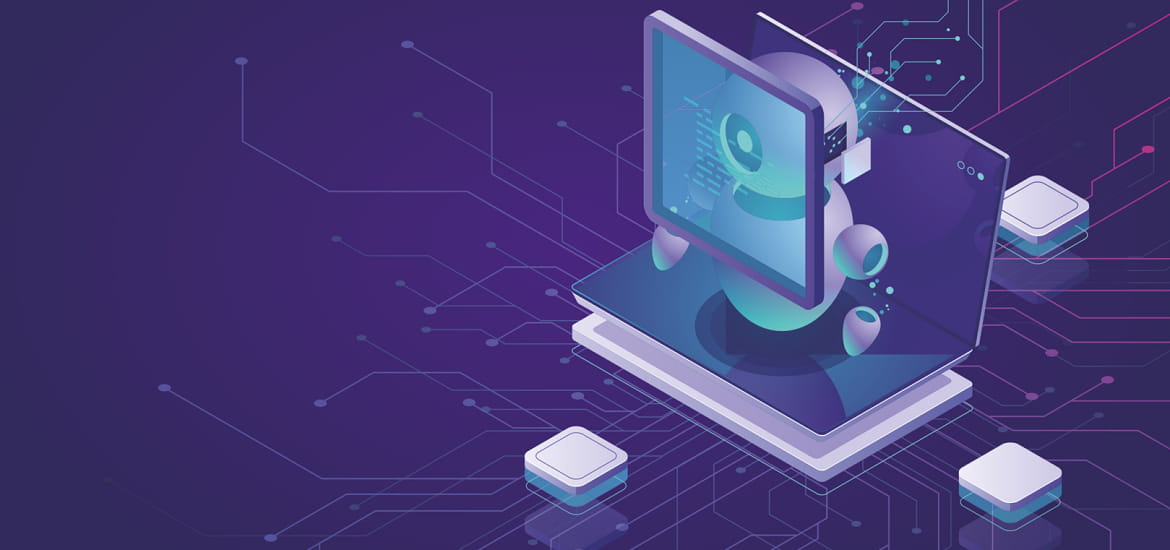 As an administrator of school education in UAE, you have a priority to add more value to the system. You want the children to develop better cognitive skills. Also, you want them to be more intelligent and creative. To meet this objective, it is essential to rely on the services of a reliable Edtech company UAE. There are several practical benefits of the company that sustain your plan for the school education system. The kids grow to become better human beings. They are the future of the nation. Read along to specifically know the attributes of a good EdTech company.
Helps Develop Various Skills
You must select a service provider that concentrates on developing the professional acumen of students. The overall implementation plan of the EdTech Company should have full-proof solutions to cover all aspects of balanced development in a child. Experts have shown through various studies that when simple plans are properly implemented in education systems, the students become more intelligent and successful in future. Professional development of the child is extremely important from a tender age. Also, a good EdTech service provider has excellent service support and training materials.
Highly Experienced
The standard of education in UAE is world-class. The policies are meant to impart the right education in the most optimal way. A top-rated EdTech service provider has the expertise to align its course materials and products with the standards maintained in the school education system of UAE. When there is no alignment, there could be serious gaps in the process of learning. But this is not the case with the services of a trusted EdTech Company. It provides holistic support to the student community. As a teacher or administrator, you would be quite satisfied with this approach.
Well-Researched Solutions
Another interesting quality of a good EdTech Company is the superior standard research that goes behind its products and services. A company that has excellent solutions that cover various science subjects, backed by verifiable studies, is reliable. It also has experimental products for the kids. It builds its services based on unique innovations.
Data Visualization
The EdTech Company also has an impressive attribute of rendering terrific solutions in terms of data visualization on dashboards and via in-depth analytics. It helps you to improve your education policies.
Offers Wide Range of Products
This is one of the most critical qualities of an EdTech Company. It should have a wide range of products and services related to LEGO education as they are really great for teaching important skills to young children.
Contact a top EdTech Company
Get the details of LEGO products from a reputed LEGO education distributor in UAE.
---
Related Post
---