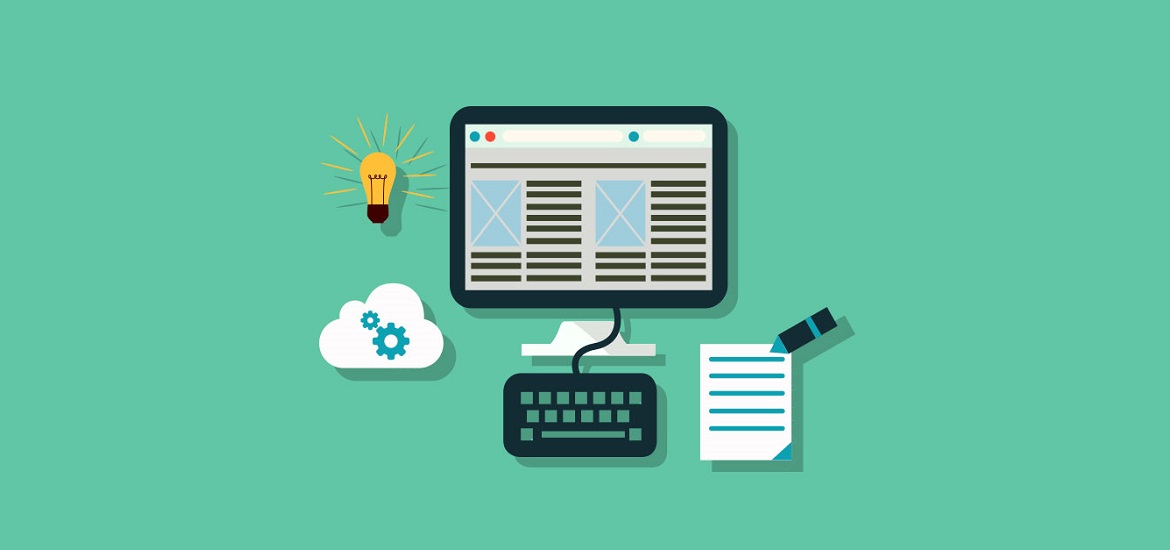 Do you want to attract more customers to your business and increase the sales revenues? If you are serious about this, then you should have a website. A website plays an instrumental role in drawing the interest of your target audience in a dedicated way. Your approach invariably becomes more professional with the presence of an official website for your business. The major thing you have to think about is how effective it can be using different types of attributes. A good way to tackle the issue is hiring the services of a web design Dubai Company that has many years of solid experience. Read long on this topic.
Stick to Convention Designs
Some of you might be not too confident with using conventions when it is about website design. But believe it or not, conventions in this context are actually pretty cool things to implement! The usual navigation bar, redirecting the visitors to different web pages, is a helpful convention. A good advice would be to stick to the element.
Also, include your contact info right at the bottom segment of your home page. If you own an e-commerce platform, represent the shopping cart with the usual symbol. These conventions actually add more value to your business website.
Consistency Is a Priority
A little bit of research would reveal that any top website is more effective through their consistency in every web page. Keep in mind to stick to the same color combination, irrespective of the web page of the platform.
Also, experimenting too much with font styles is not a good idea. Everything should fall within a homogeneous frame in order to provide the whole structure a balanced appearance. This would help to reduce the bounce rate from your page. The target customers would spend more time on your website.
Magic of Fluency
A terrific website design is also about a clean look and a free-flowing essence. The visitor should not counter any problem in navigating from one page to the other, and skim through various forms of contents. The grid layout of the website is the main element in this regard.
A true web design professional would effectively apply it to organize everything on the platform, maintaining the flow. There would be no visual disruption in the structure of the site. This also adds immense value to the overall aesthetics of the site. You are able to adhere to the general functionality of the platform with greater accuracy.
Contact Experienced Professionals
If you want to build an attractive website, you should contact expert SEO agency Dubai for efficient design advice.
---
Related Post
---