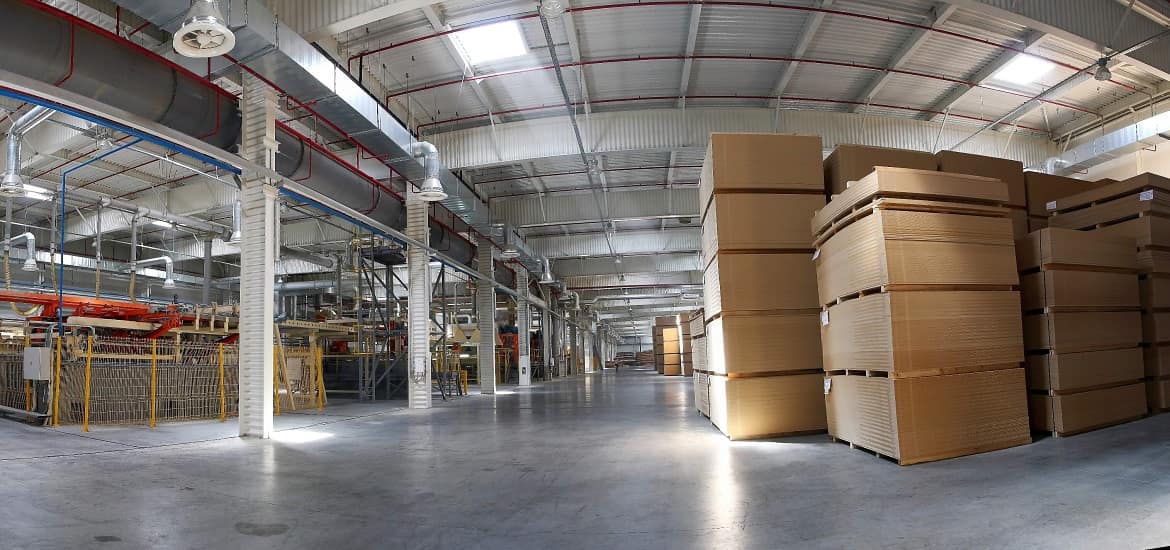 Suppose you have lots of valuable materials that are required to be exported. Also, you can be the importer of various goods. How can you ensure physical security of all the inventories?
The answer is simple. You need to seek advice from a top-rated service provider rendering storage in Dubai. It shoulders the responsibility of storing your goods in a safe and secure manner, reducing your worries on this matter.
There are some particular benefits of storage facilities that you must know before investing in storage services. The rest of this article focuses on these benefits in a concise manner.
A Greater Level of Security
There will be more security machines and utilities in place to protect your inventories. There will be all sorts of alarms and CCTV cameras that would create shields against the burglars. You can be assured about the protective layers working in favor of your goods and other cargo materials in the storage space. Also, there will be more technological stuff to minutely monitor the whole area.
Reduced Expenses
You would be more than relieved with the budget you have to consider while storing your goods. When you rent a space to store the items, you have to actually spend a lesser amount of money for the whole facility. The level of costs is much lower compared to building a facility of your own. This step would surely give a boost in the expansion of your business. You would rent storage spaces in various locations without constructing them, in order to facilitate the movement of goods in a more optimal and efficient manner.
No Hazards in the Area
You don't have to be concerned about any hazardous incident at the storage area as there are lots of tools in place that prevent fire and similar cases. All your inventories will be safe in a top storage space of a reputed company. Also, the surveillance system of the storage area will constantly keep a tab on the status of your goods.
Store Perishable Items
Suppose you have a business of exporting perishable goods to global locations. How are you going to manage the operational aspects of the business, including matters of logistics? You can leave worries behind as there are standard cold storage spaces of top service providers. You can rent the space and keep perishable goods there. The quality of the items will remain intact. There will be no loss in the value of goods.
Seek the Best Facilities
Discuss storage issues with reputed companies having the best storage facilities in Dubai.
---
Related Post
---